Observation Date:
February 15, 2021
Submitted:
February 16, 2021
Zone or Region:
Santa Fe Area
Activity:
Skiing/Snowboarding
Location:
Heaven's Hill
Did you observe any avalanches?
Yes
Avalanche Type:
Soft Slab
Size:
Size 2: Could bury, injure, or kill a person
Elevation:
12000'
Aspect:
NW
Comments:
Possible storm slab release observed from opposite side of Penitente Bowl. Slide did not run full length of path.
Photo: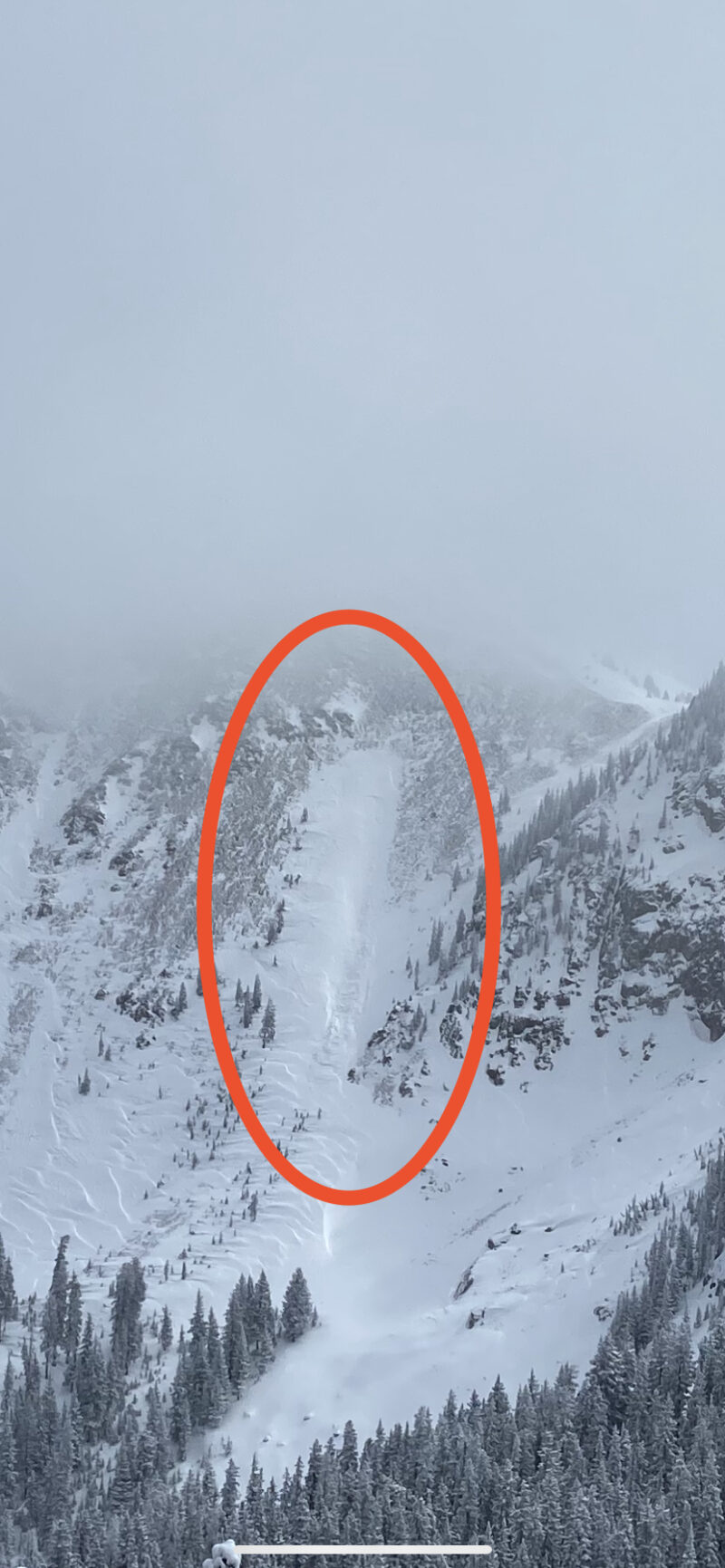 None reported
Significant amounts of new, light snow was being transported high above trees. ~15-20cm of Valentine's Day storm snow appeared unconsolidated and made for some nice turns. Significant wind scouring/loading could be seen in the basin below.