Close
Observation Date:
February 1, 2021
Submitted:
February 2, 2021
Zone or Region:
Taos Area
Activity:
Skiing/Snowboarding
Location:
Bull of the Woods Pasture
Did you see shooting cracks?
No
Did you experience collapsing or whumpfing?
Yes, Widespread

Test pit site NW aspect 10,880', snowpack 106 cm consisting of five recognizable layers - 1/30 storm snow 10cm f hard, 37cm 4f hard storm cycle slab atop 8cm 4f advanced facets 1-2mm elongated crystals, 42cm 4f decomposing facets 1-3mm irregular crystals, atop a frozen knife hard crust 9cm to the ground. All test results showed the interface between the recent storm cycle snow (SS) is very reactive, and very clean shear results at this interface were consistently repeatable;

CT 11 SC Q1, CT 7 SC Q1, ECTP 12 Q1, PST 21/100 End.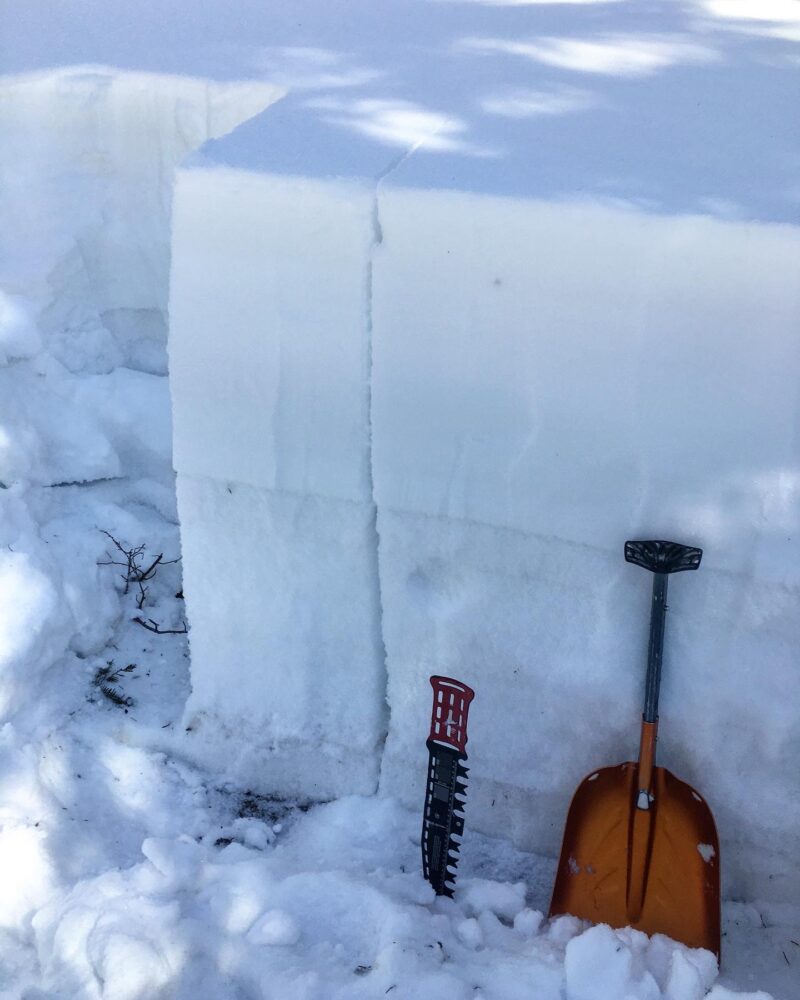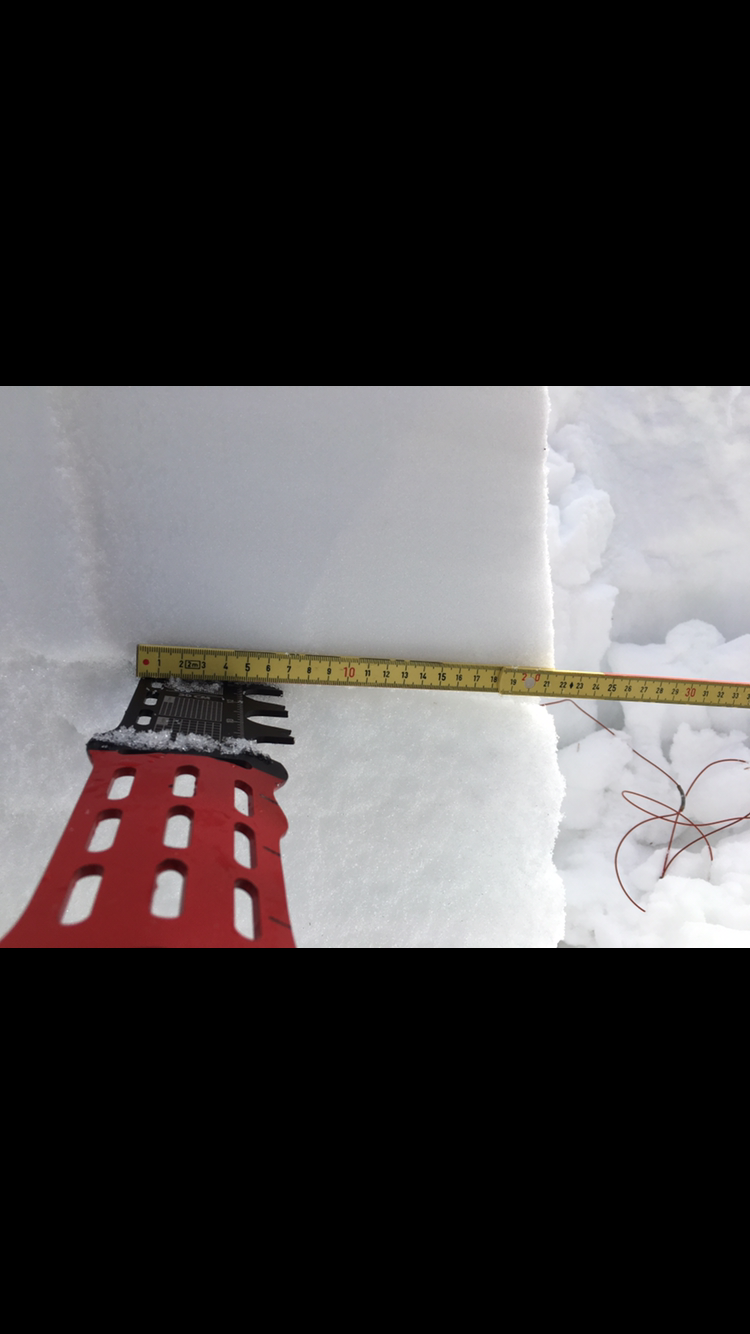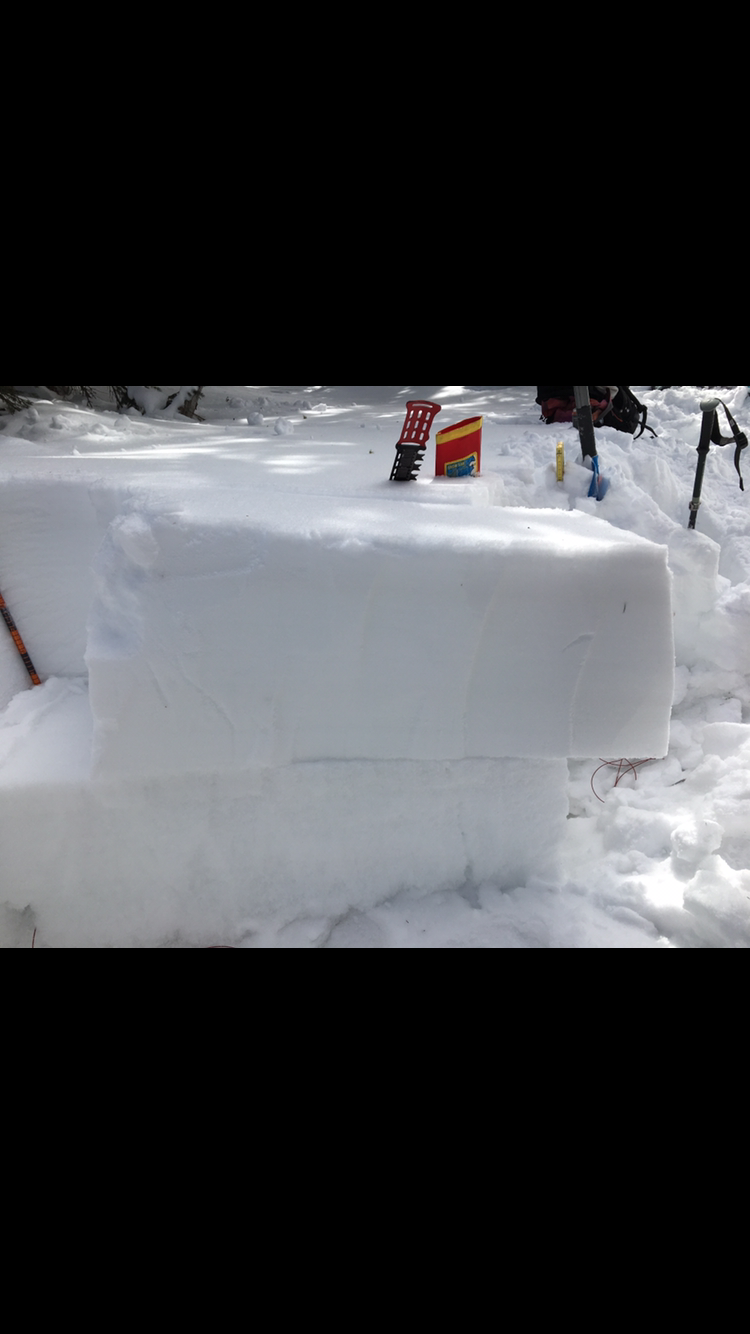 Observed Avalanche Problem #1:
Persistent Slab

Comments:
Very reactive interface, last week's storm cycle snow at older faceted snow. The surface was supportable while on skis, off-ski postholing consistently triggered somewhat loud collapses when penetrating to this layer. Potential size of a triggered avalanche on steep slopes could be significant, characteristics of lower, faceted layers indicates step-downs could be possible leading to large avalanches entraining considerable volume. Close