Close
Observation Date:
November 27, 2020
Submitted:
November 28, 2020
Zone or Region:
Taos Area
Activity:
Skiing/Snowboarding
Location:
12,200' NW side of Wheeler

None reported

12,200' on a WNW aspect, 31 degree steepness, just above and lookers right of the Wheeler trail gully. We dug a pit where wind loading had occurred. 120cm depth. 10cm wind slab had formed at top. Notable graupel layer at 80cm, with melt-freeze crust right below it. No depth hoar at ground interface. Performed ECT. Wind slab failed (at 110cm) on cutting, slid on perfect shear surface. All other layers did not fail even at ECT30.

The wind slab wasn't very thick but appeared to want to readily slide on underlying firm storm snow. We observed shooting cracks in this thin layer when skiing over it. This could become an issue if significant new snow is deposited (beware of winds from S to SW, they will load these slopes).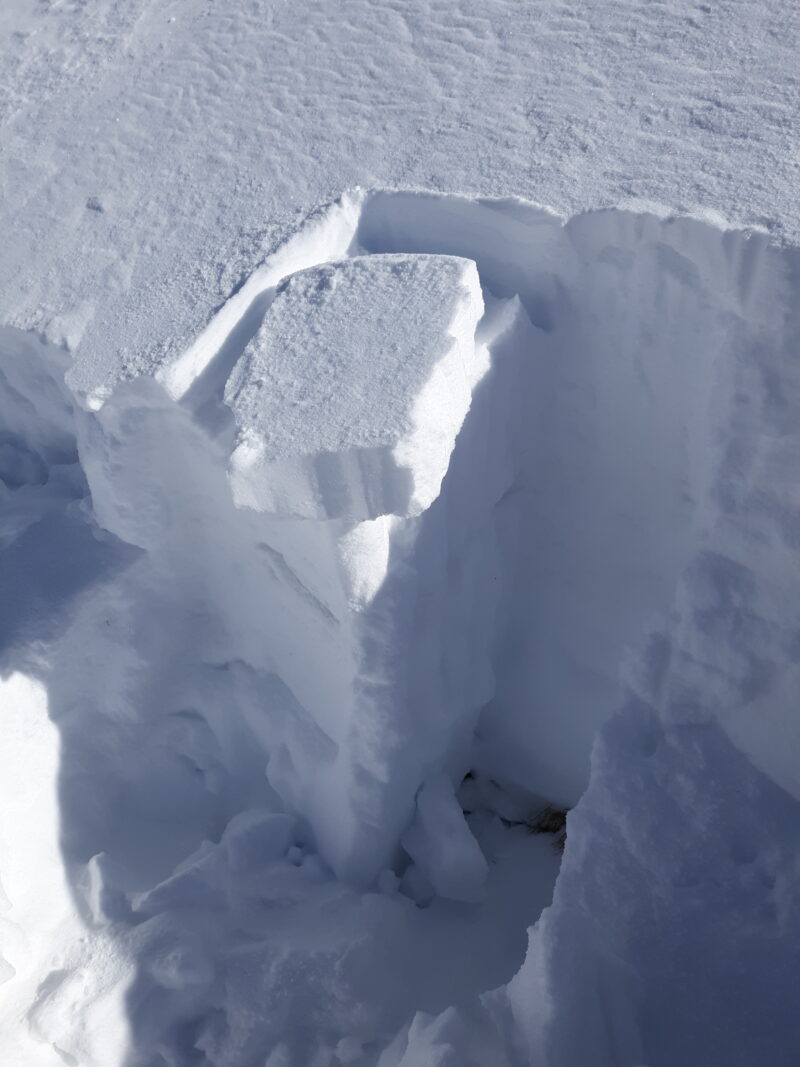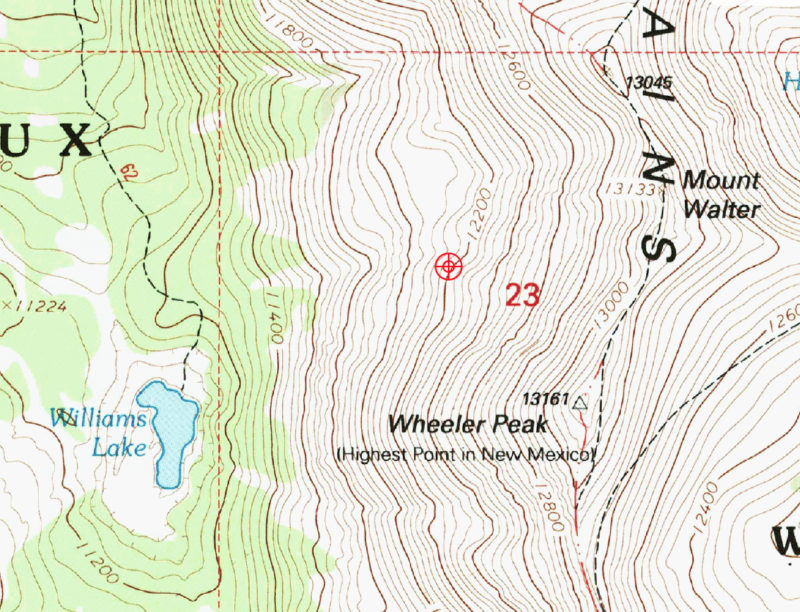 Observed Avalanche Problem #1:
Wind Slab

Comments:
Developing wind slab on NW facing cross-loaded aspects. Close