Close
Basic Information
Observation Date:
March 11, 2022
Submitted:
March 12, 2022
Observer:
TAC - Andy
Zone or Region:
Taos Area
Location:
Williams Lake Area
Recent Avalanches?
Yes
Cracking?
Isolated
Collapsing?
Isolated

Dangerous avalanche conditions will remain with us for a little while longer from persistent slab, wind slab and loose snow avalanche concerns from warming temperatures and our intense sun.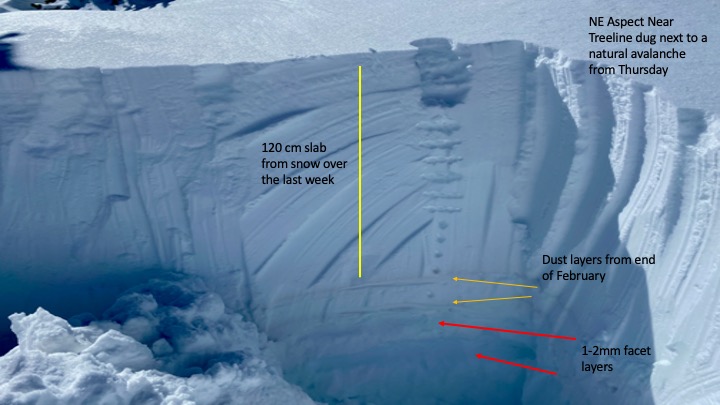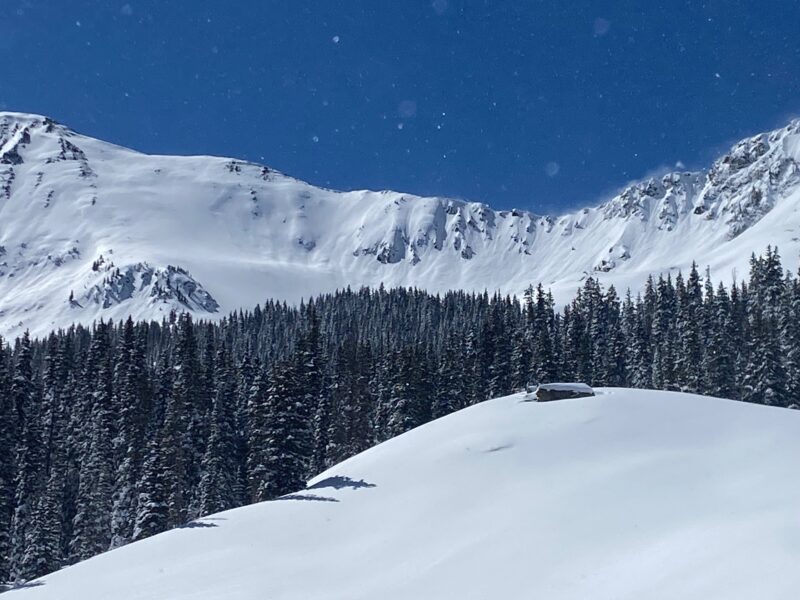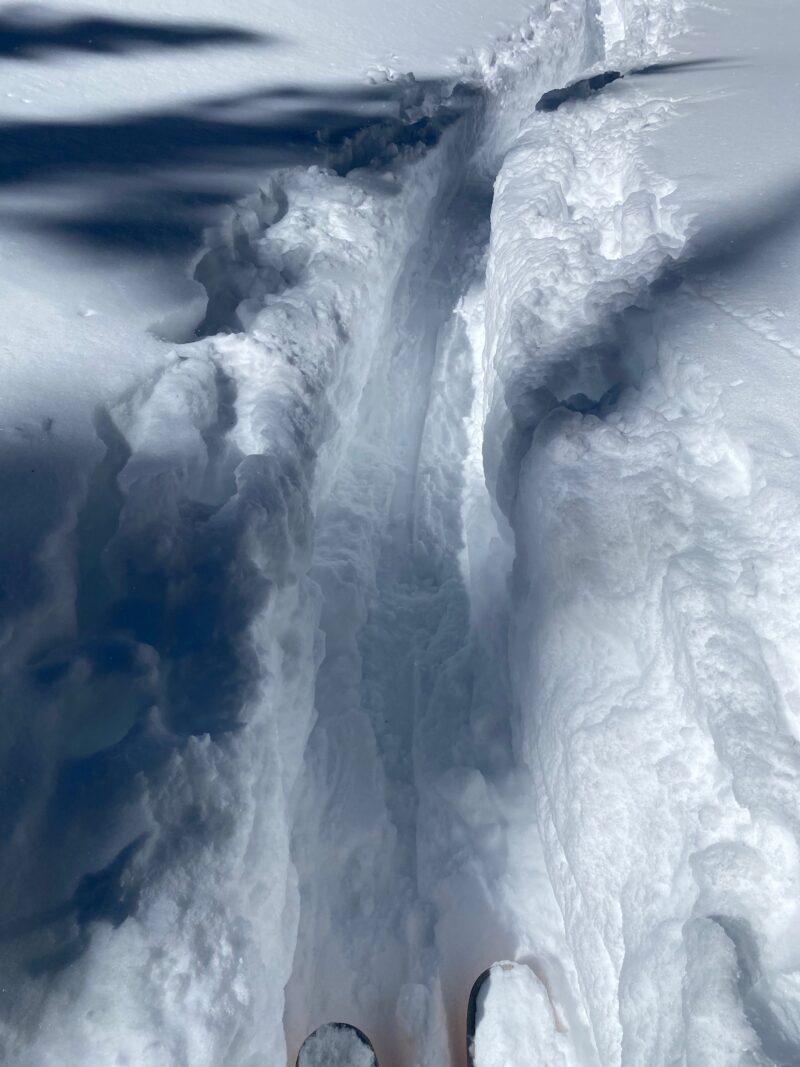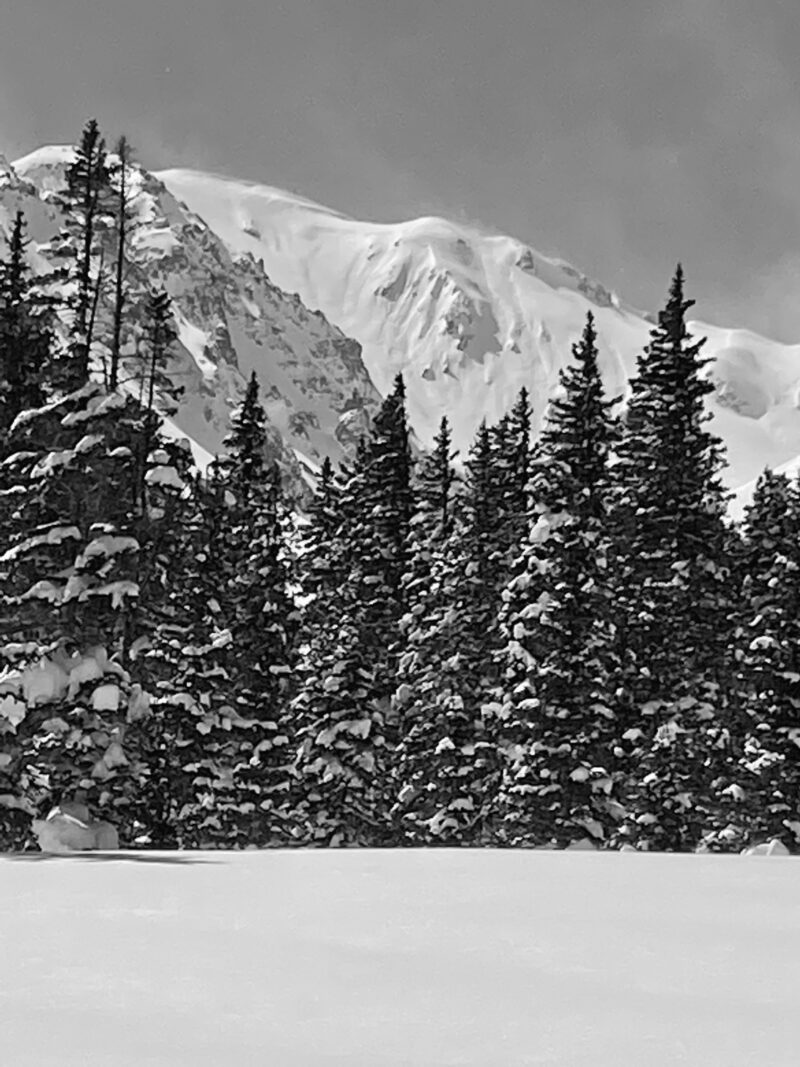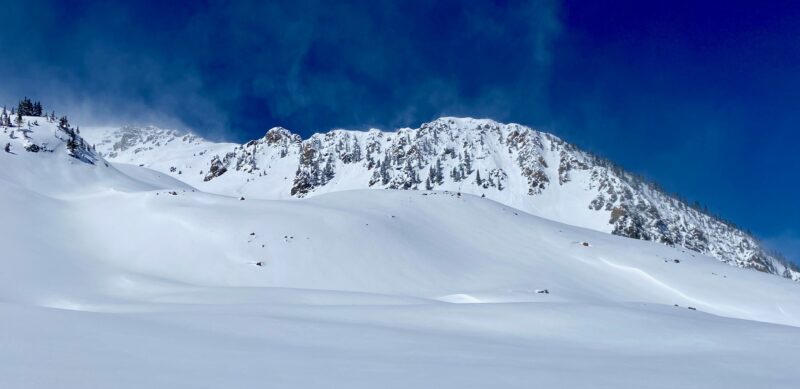 Advanced Information
Cloud Cover:
Clear
Temperature:
1- 22
Wind:
Moderate , NW
Beautiful sunny day with a big difference in temperatures across elevations. NW winds were easily transporting snow at ridgelines and upper elevations.
Widespread natural avalanche cycle near and above treeline on northerly and east aspects that ran early on in the storm on Thursday. Many crowns had filled back in and were not the easiest to spot. The most likely avalanche you'll see is loose snow avalanches in steep terrain that ran at the end of the storm or during the day on Friday.
Dug one pit adjacent to a natural avalanche to show the deeply buried weak layers underneath the recent snow.
It's deep out there and just a slog to get anywhere.
Close