Close
Basic Information
Observation Date:
January 5, 2022
Submitted:
January 6, 2022
Observer:
TAC - Andy Bond
Zone or Region:
Taos Area
Location:
Bull of Woods ridgeline towards Wheeler peak
Recent Avalanches?
None Observed
Cracking?
None Experienced
Collapsing?
None Experienced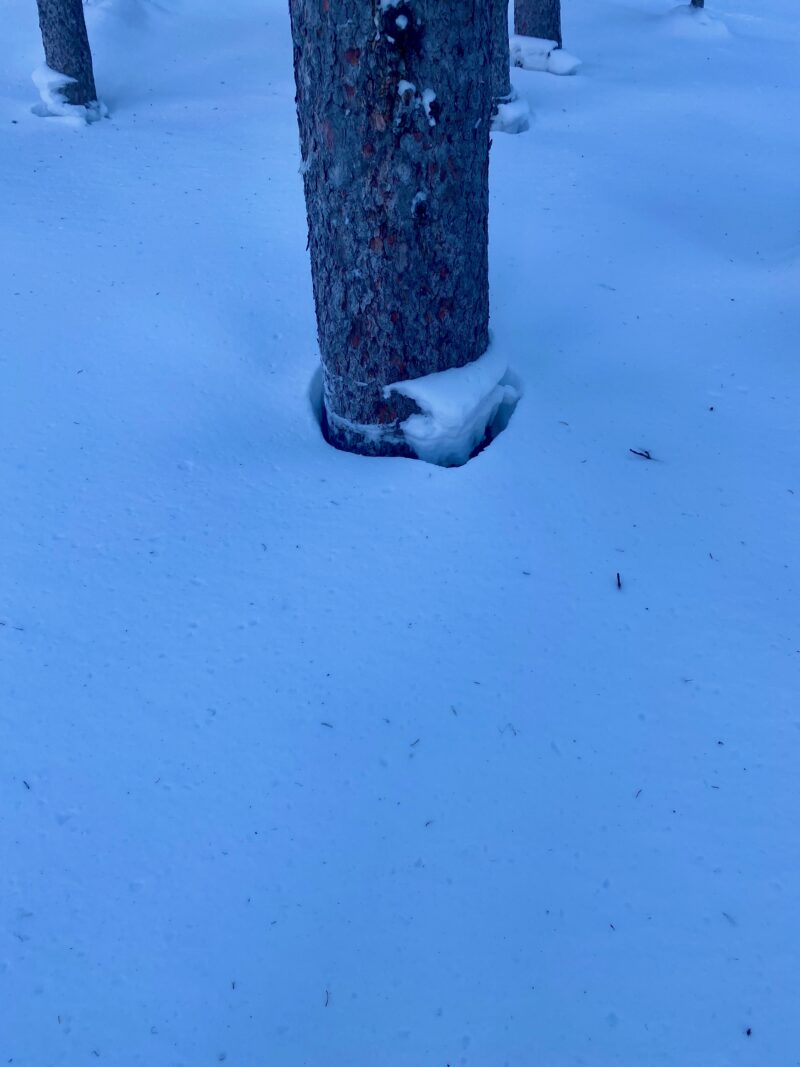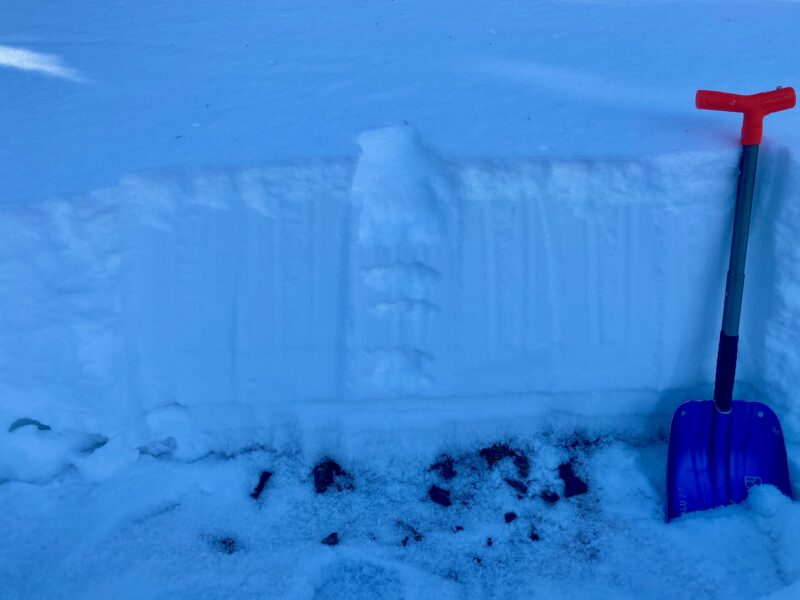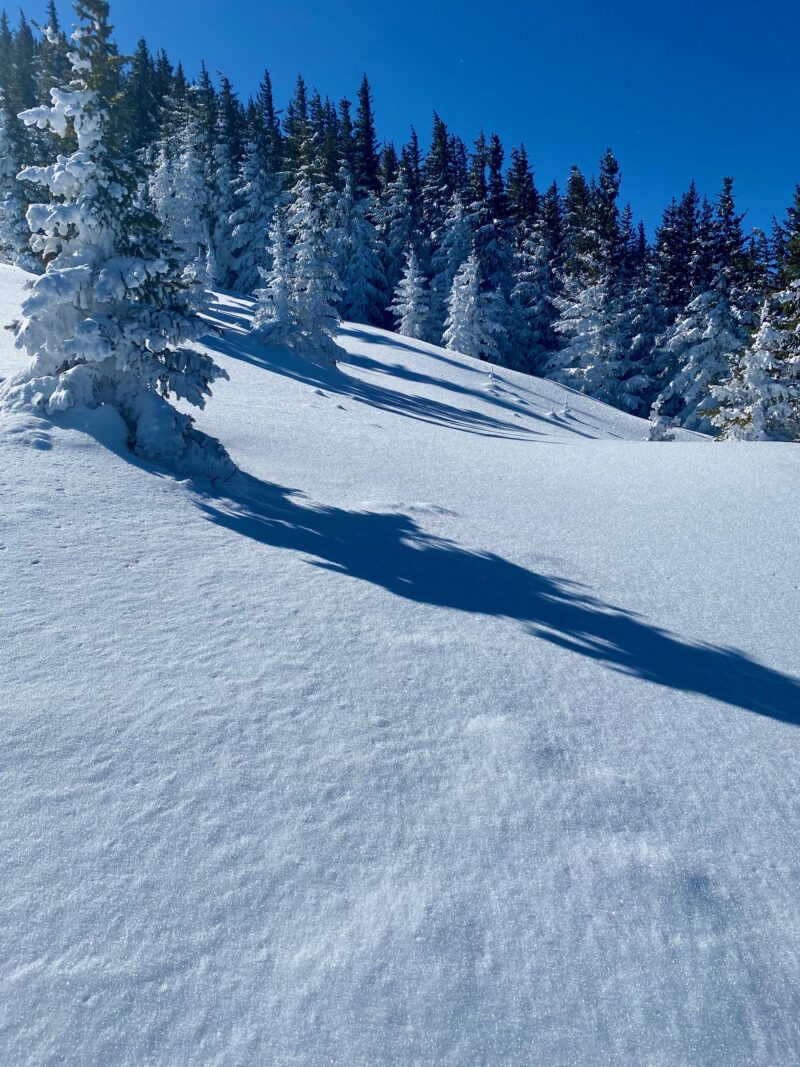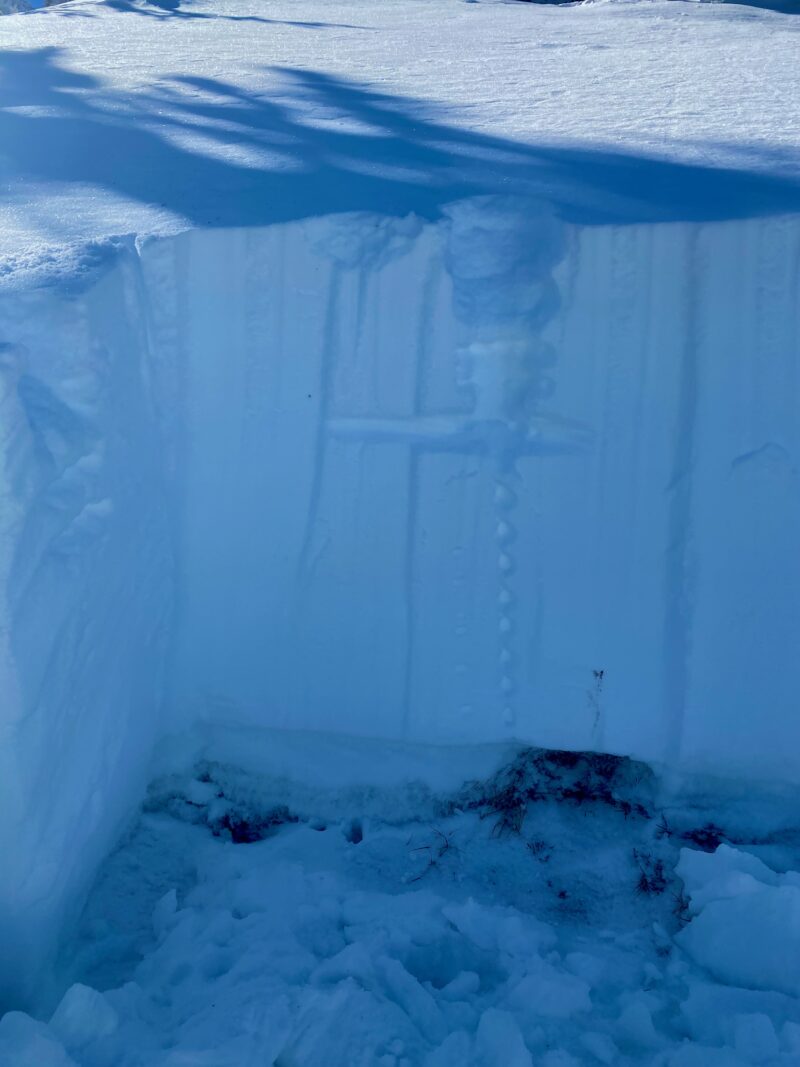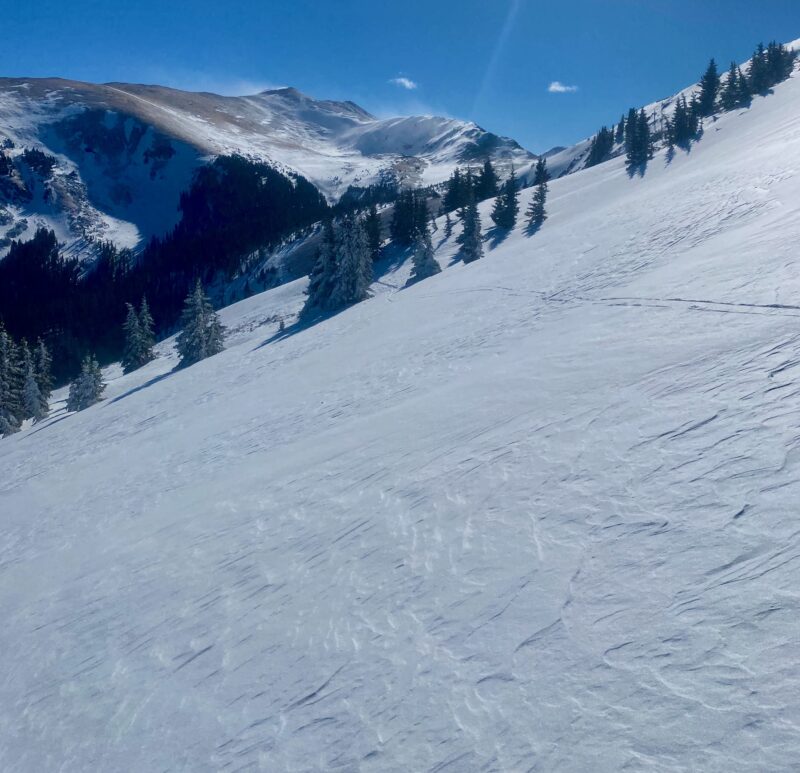 Advanced Information
Cloud Cover:
Clear
Temperature:
10 - 25
Wind:
Moderate , W
Ridgeline wind speeds were in the 30's gusting to 50 mph. Most west aspects have been stripped back to bare ground. Big difference between below treeline and above for temps, with temps above 11,500 in the teens and below treeline in the approaching 30.
The snowpack is quickly settling since the last snowfall on New Years Day. Solar aspects at lower elevations are starting to form crusts from warm temps and sun. North and wind-sheltered slopes had near-surface facets and surface hoar (Only a problem if it gets buried, but made for some nice skiing). Overall these lower elevation snowpacks are decomposing and faceting. With another week of high pressure expect this trend to continue.

Near and Above treeline moderate to strong winds have stripped windward (west slopes) and created stiff supportable to breakable windboard and sastrugi on the leeward sides of ridgelines and cross-loaded terrain. Was not finding these shallow slabs to be reactive on ski cuts.

Was getting moderate to hard force in extended column tests on facet layer near the ground.


Problem
Location
Distribution
Sensitivity
Size
Persistent Slab

Isolated

Specific

Widespread

Unreactive

Stubborn

Reactive

Touchy

D1

D1.5

D2

D2.5

D3

D3.5

D4

D4.5

D5
Good skiing on wind-sheltered slopes
Close