Close
Basic Information
Observation Date:
February 10, 2021
Submitted:
February 10, 2021
Observer:
TAC - Andy Bond
Zone or Region:
Taos Area
Location:
Long Canyon
Recent Avalanches?
None Observed
Cracking?
None Experienced
Collapsing?
None Experienced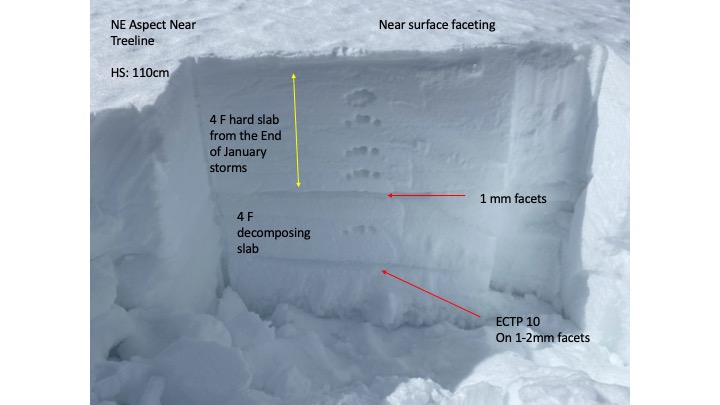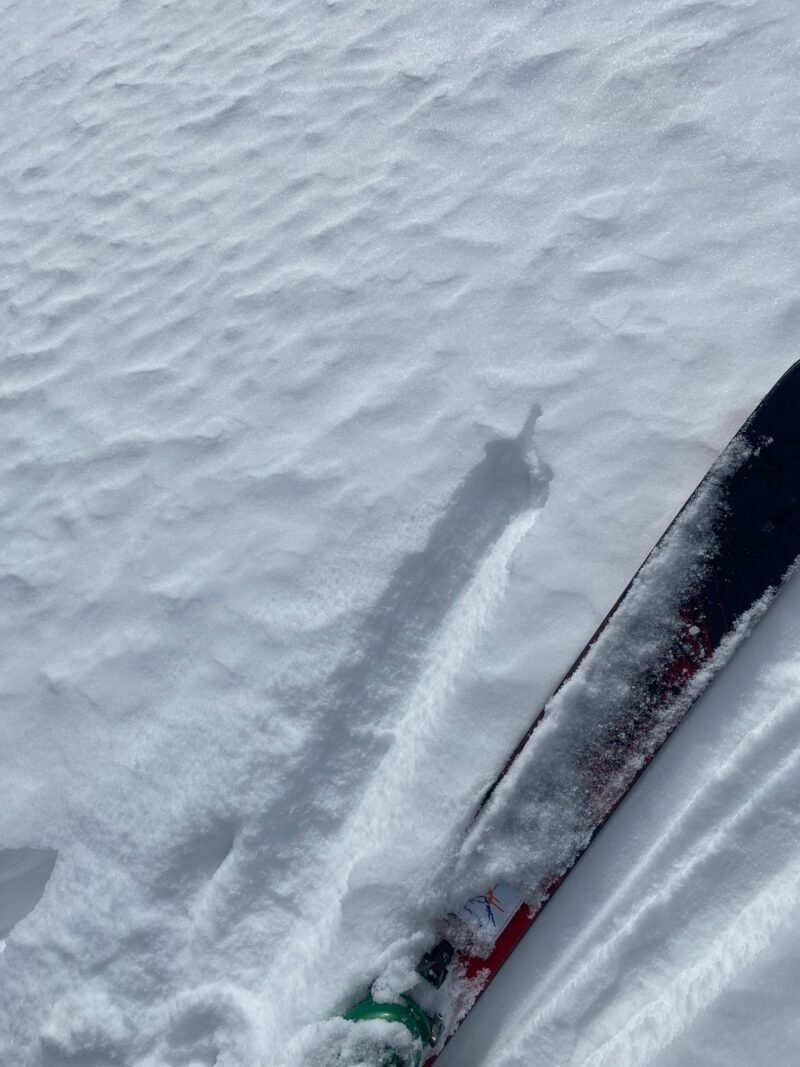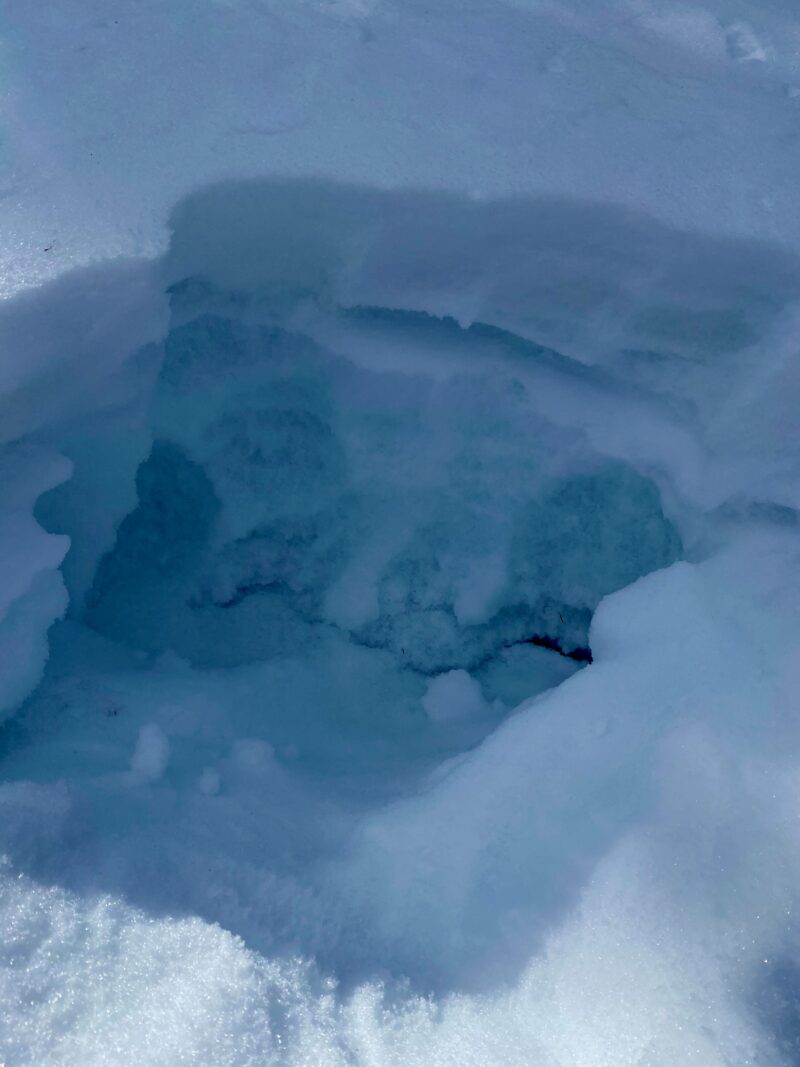 Advanced Information
Cloud Cover:
Mostly Sunny
Temperature:
20 - 30
Wind:
Light , W
Another warm sunny day for February.
Went back into Long Canyon to see what was going on back in there. This spring weather has done a number on the lower elevation snowpack with south aspects melting back to bare ground. Overall below 10,000' we have a very shallow snowpack (less than 2') that is incredibly weak and faceted with melt-freeze crusts on the surface.

North and East aspects had widespread near-surface faceting which made for good skiing but will become our next buried weak layer with storms coming this weekend. Overall we continue to find a shallow faceted snowpack near and below treeline, with faceted weak layers slow to heal.

We skinned up an avalanche path that had slid during the end of January avalanche cycle. This path had filled in some with more recent snow but is incredibly shallow with depth hoar below the old bed-surface and weak near-surface facets above that crust. With such a widespread avalanche cycle and many slopes with a similar set-up to this, we may see many slide paths as repeat offenders if we do get a big storm and wind in the coming days.
Close