Close
Basic Information
Observation Date:
January 27, 2021
Submitted:
January 27, 2021
Observer:
TAC - Andy Bond
Zone or Region:
Taos Area
Location:
Williams Lake Drainage Tour
Recent Avalanches?
Yes
Cracking?
Widespread
Collapsing?
Widespread

Many slopes naturally avalanched but on lower angle terrain we continue to get widespread collapsing and cracking.
Stability Rating:
Poor
Confidence in Rating:
Moderate
Stability Trend:
Improving

We had a widespread natural avalanche cycle yesterday at all elevations. Conditions were less sensitive today but any slope that didn't avalanche should be considered suspect. We've had a tremendous loading event on a poor and weak snowpack structure and things will take a little bit of time before it can be trusted.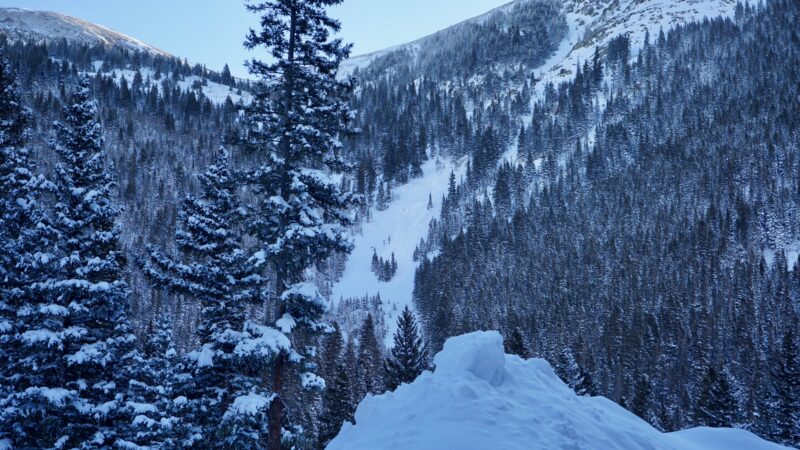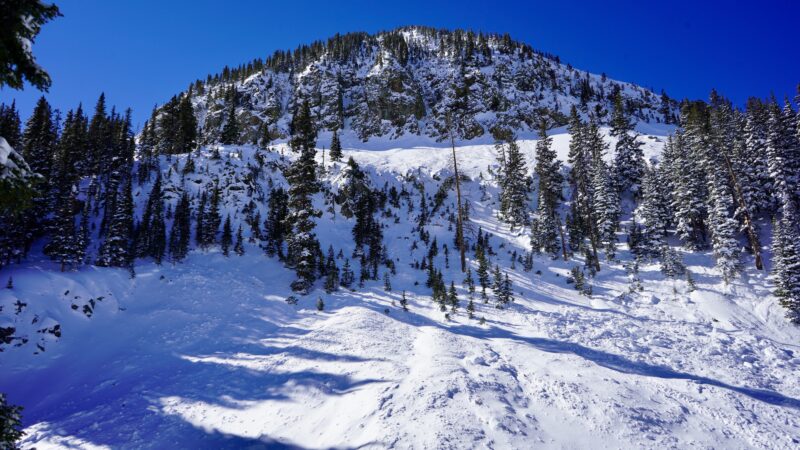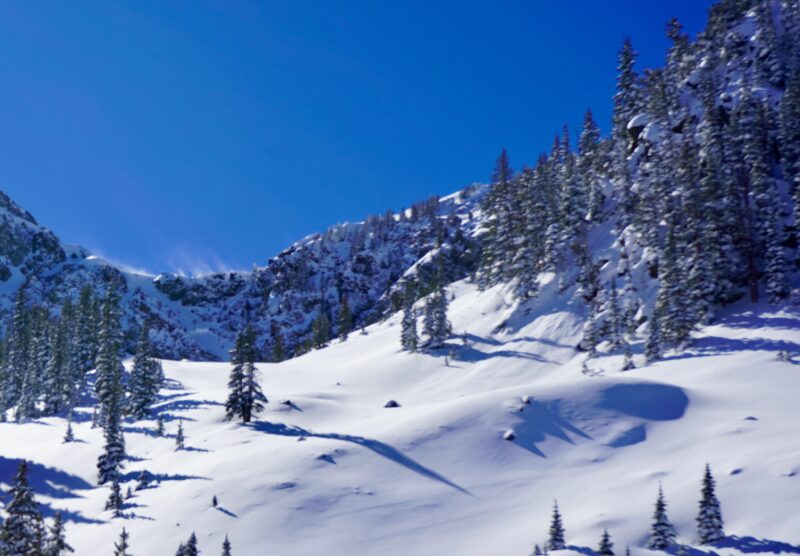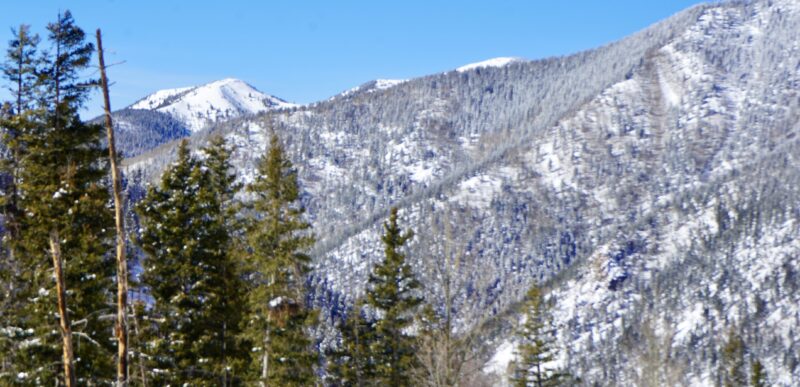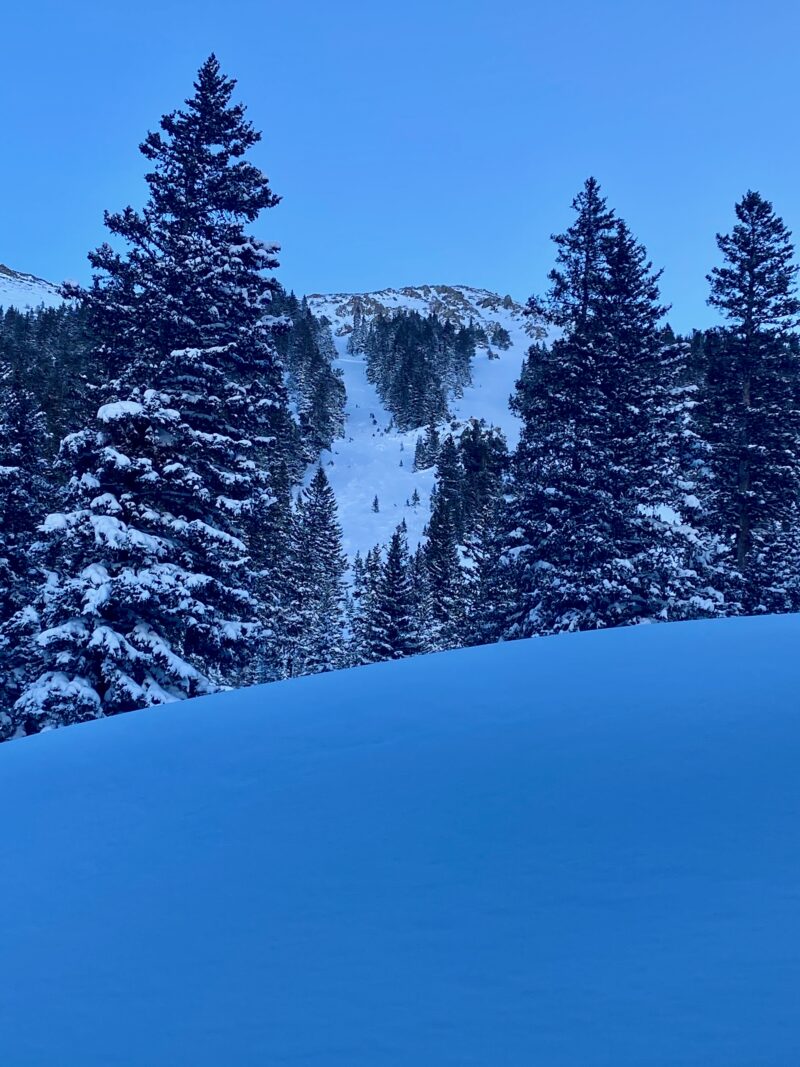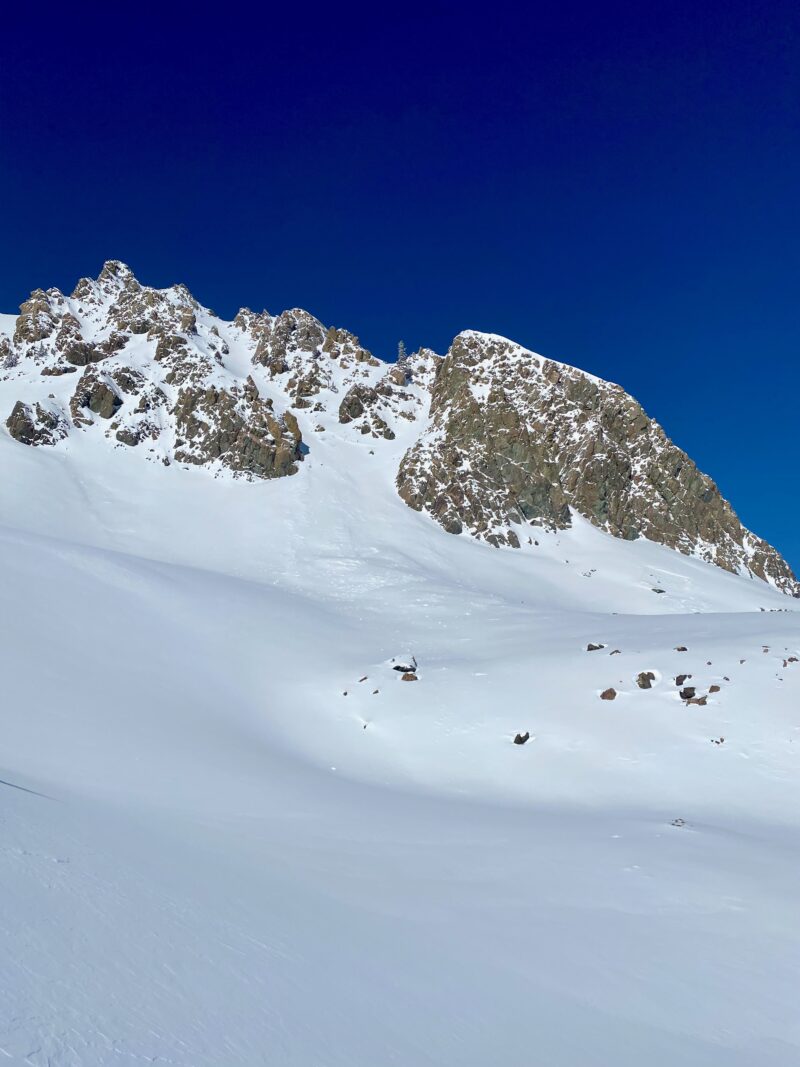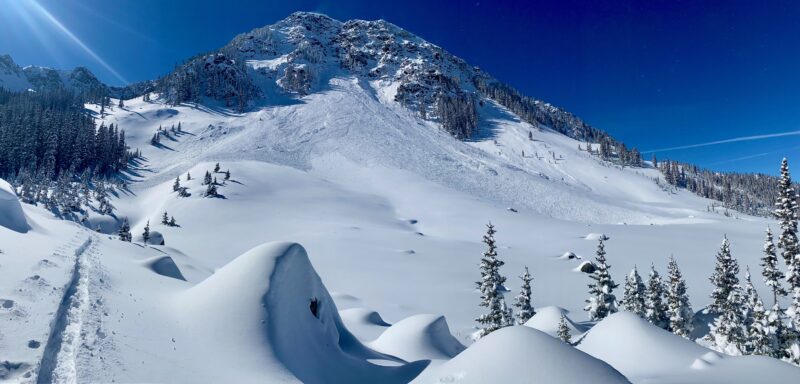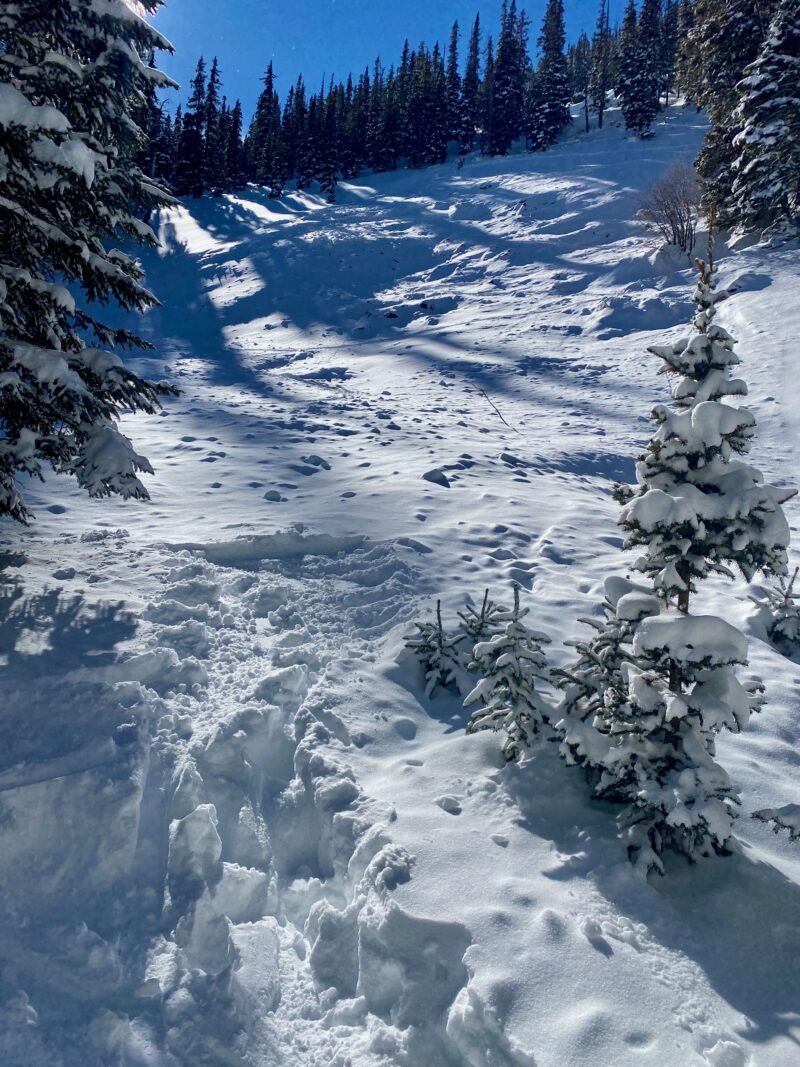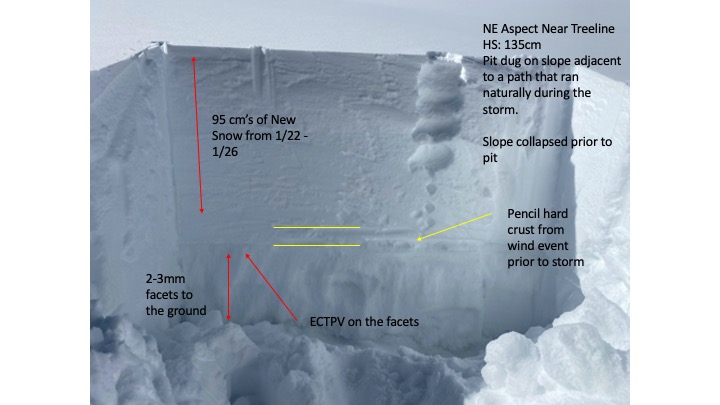 Advanced Information
Cloud Cover:
Clear
Temperature:
10 - 20
Wind:
Moderate , SW
Frigid morning that quickly warmed up under sunny skies. Winds were in the 20's at ridgetops out of the WSW and were transporting snow onto the leeward side of slopes. Solar aspects were taking heat were observing rollerballs on south-facing slopes below treeline.
Widespread natural avalanches from yesterday. It appears that peak instability happened early in the morning 7 to 9 AM when we had 1 to 2 inch an hour snowfall rates. The bulk of natural avalanche activity happened on North and East aspects, but West and South had several as well. I decided to add photos in the gallery section. Will head to Colombine Hondo Wilderness tomorrow but expect to find widespread avalanches from there tomorrow.
It was a pretty good widespread natural avalanche cycle at all elevations yesterday. A natural avalanche within several feet of the new trail heading up to Williams Lake is a pretty good indication of widespread instability. I was hoping to have beautiful crowns to take photos of, but it appears many of the slopes released during peak instability early yesterday morning and have filled back in.

We continue to get widespread collapsing and shooting cracks on low angle slopes that did not avalanche. I dug one pit to show that on some slopes we've almost doubled our snowpack depths over the last 4 days. Continue to get failure on isolation in long column tests, which isn't all that surprising.

Although many slopes naturally avalanched, there still appears to be some that didn't. The big question is why?
Problem
Location
Distribution
Sensitivity
Size
Persistent Slab

Isolated

Specific

Widespread

Unreactive

Stubborn

Reactive

Touchy

D1

D1.5

D2

D2.5

D3

D3.5

D4

D4.5

D5
Close